Ok everyone (guys) I know its difficult to find the right things for your loved ones. Below may be some good ideas. Click on the photo to go to the Item or to see our ladies collection click: https://olistradingpost.com/collections/gifts-for-ladies
This high quality Women's Small Leather handbag is ideal for carrying all of your essentials for a night out or going to work. It can also be used as a Casual Shoulder Bag for strolling around the city or around the country. With a look that appeals to style-conscious vintage lovers. This Leather Handbag can be carried over the shoulder or on the arm.
Retail Price: $48.72
Next we have These Elegant Ladies' Watches, they are shock-resistant and water-resistant for normal daily use. Featuring Quartz movement and a leather Band they are casual yet fashionable.
The Shimmering surface of the case has a gem shape bevel that creates a unique design, accented with your choice of the timeless black or elegant deep red leather band. You cannot go wrong with this Fashion Trend Ladies Watch as a gift for a loved one or for yourself.
Retail Price: $24.97
Any lady in your life will love this Causal Leather Backpack, it is a well-designed Leather Backpack Purse which is great for daily, college, traveling, sports, and any outdoor activities. great sized book bag perfect for students carrying a laptop, books, and other necessaries for classes.
This Vintage Leather Backpack has multiple compartments including 2 hidden anti-theft pockets on the back and front flap for your valuable stuff, hidden buttons inside design to increase space when needed. It can meet almost all the needs of everyday life.
This Purse retails for: $69.87
This great-looking Three In One Wireless Charger is ideal for your bedside table or desk at the office. Simultaneously keep and charge your phone watch and earbuds in one place. One charging cord just replaced three!!!
This Wireless Charger Stand uses the most advanced automatic control technology. Built-in safeguards against overcharge, over-current and over-voltage protection, temperature control, foreign object detection. Its LED Indicator Light lets you know when it is charging. The elegant and generous shapes can be placed in the bedroom, living room, office desk, and more.
Get These handy chargers for $39.97 each or 2 for $69.99
This Women's Leather Shoulder Handbag is prepared with excellent and convenient design to make it easy and safe to use. The Purse Strap can be adjusted according to your preference and the perfect width of the shoulder strap makes you less tired when you use it.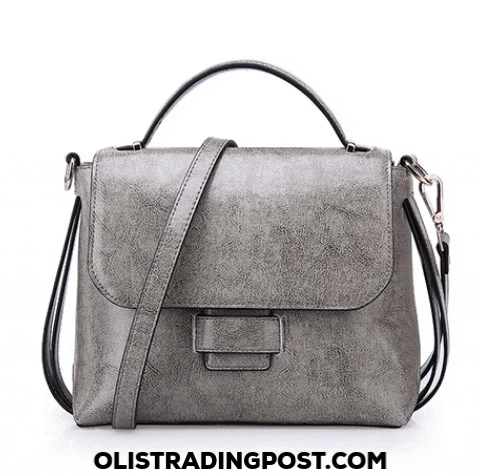 It's a Women Satchel Bag that perfect for a journalist, business, and so on. It has a silky polyester lining with a zipper pocket and a phone pocket. It is Classy and forever Stylish. The Leather Shoulder handbag is a great gift for any celebration including holidays and birthdays, making it the perfect for your Mom, wife, relative, girlfriends or anyone!. Suitable for all occasions, working, shopping, daily life, traveling, school, and business, etc.
These real leather bags sell for: $64.99
Multi-Functional Cross Body Bag has a large extra main compartment, front and side pockets, and pockets big enough for all sizes of water bottles.
The convenient handle sits top-rear for easy portability. Interior closure can carry small objects cm. Includes a padded shoulder strap, the shoulder strap for added comfort.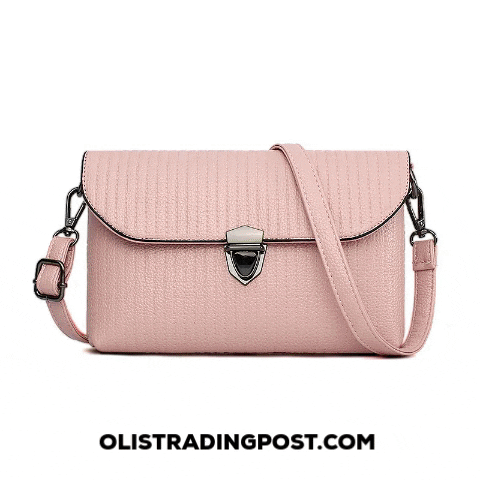 High quality washed synthetic leather, soft, comfortable, light. Travel and daily Cross-Body Bag, modern style, can be used as a tote bag, shoulder bag, or cross-body bag.
This bag is a bargain at $29.99
These Ladies Pastel Clover Pattern Watches are simple yet fashionable, Featuring quartz movement they come in many colors to complete any ensemble.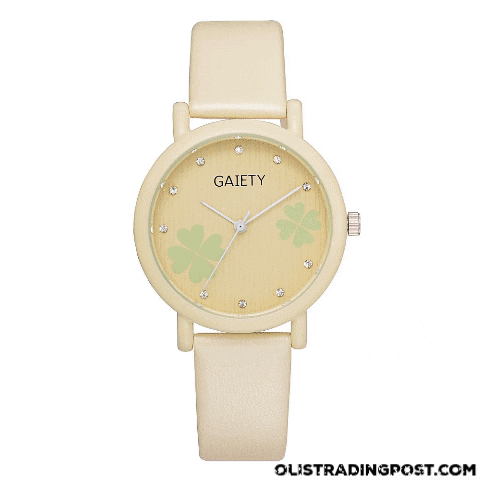 Beautifully easy to read, this Girls Pastel Watch comes with a gorgeous elegant leather strap. It's simple, classic-looking, and elegant. It goes with every outfit you have, whether it's for a party, official, business, or casual occasion.
Get these for only $12.99
Check out the entire Collection if this has not given you any ideas.
And I hope this gets you out of the doghouse